Welcome to Arrogant Music Company
Arrogant Music is a young upstart company specializing in the manufacture of Guitars, Drums and Valve Amplifiers. We pride ourselves the selection of woods, hardware and electronic design.
As you think about your instrument needs and desires, do you think of "lacquered, ply's or Solid State / Modeling Technology?" If so, we are not the company for you. We want to build what we love and want you to love what we build.
You're going to fall in love with our Guitars
We handle guitar building a little differently than most custom companies.
We can build you a guitar from scratch sourcing parts based on our conversations.
~OR~
We can use parts from guitars that you already own to build something new...
Many people have a neck they love and a body they hate.
Let Arrogant Music work with you to create something you'd absolutely love to play.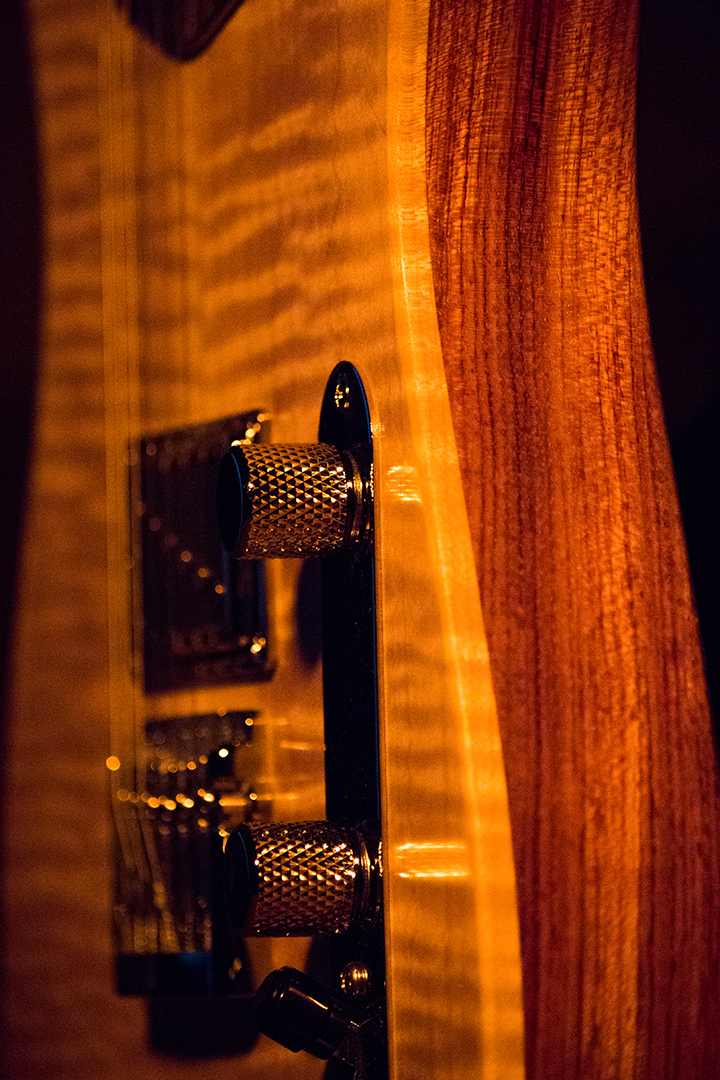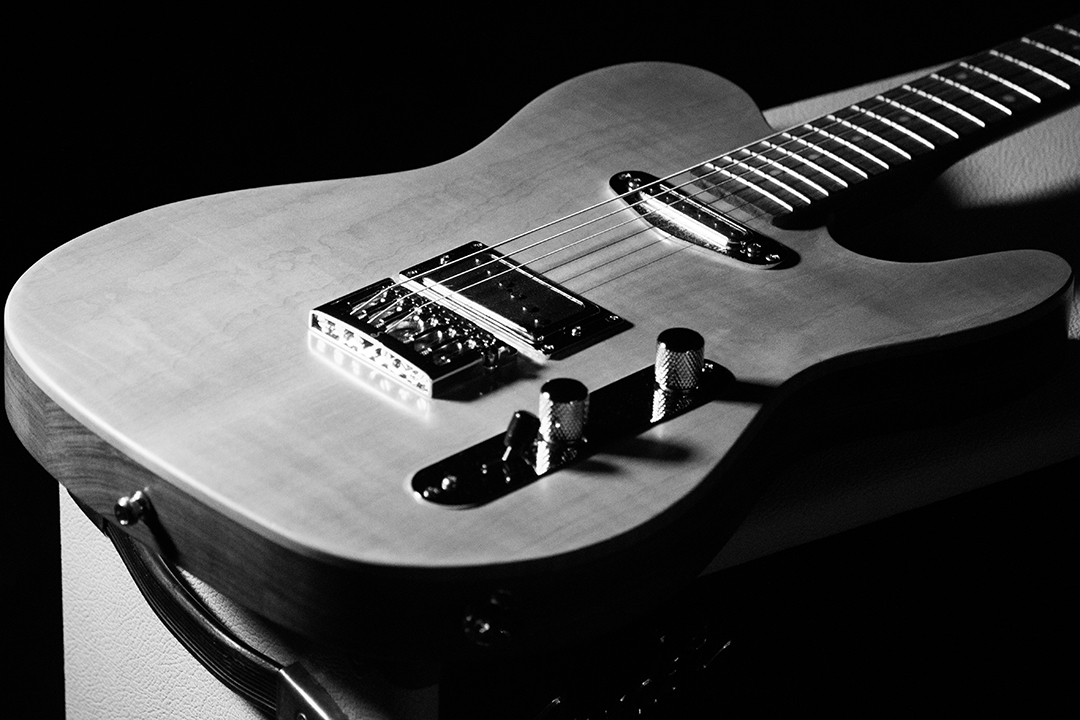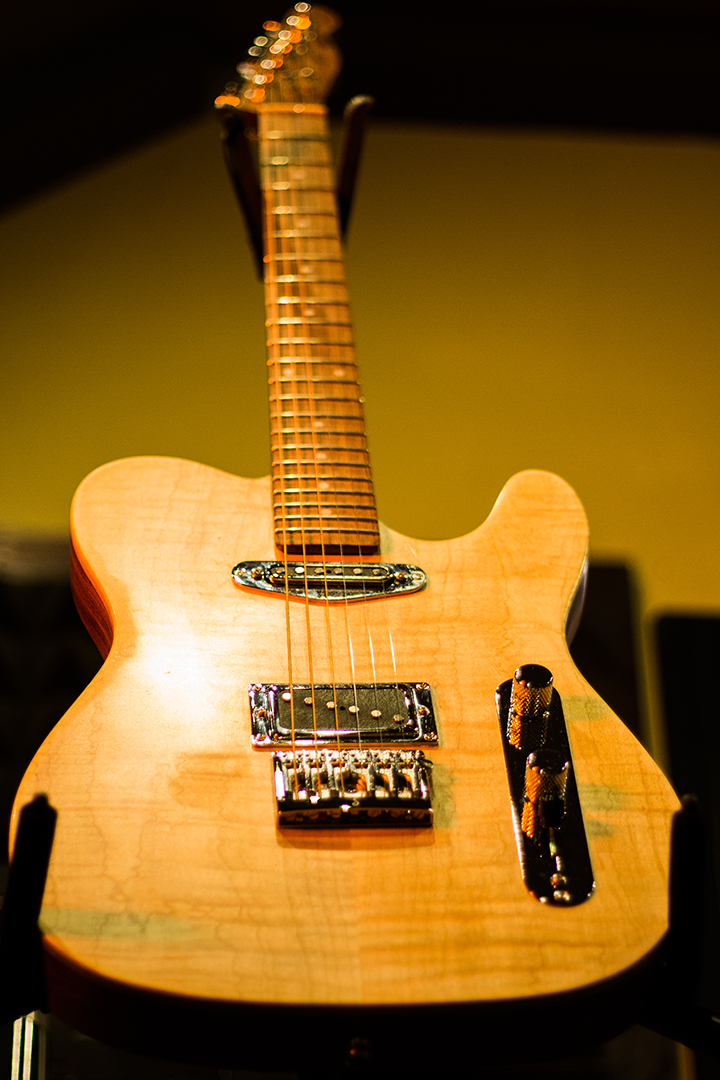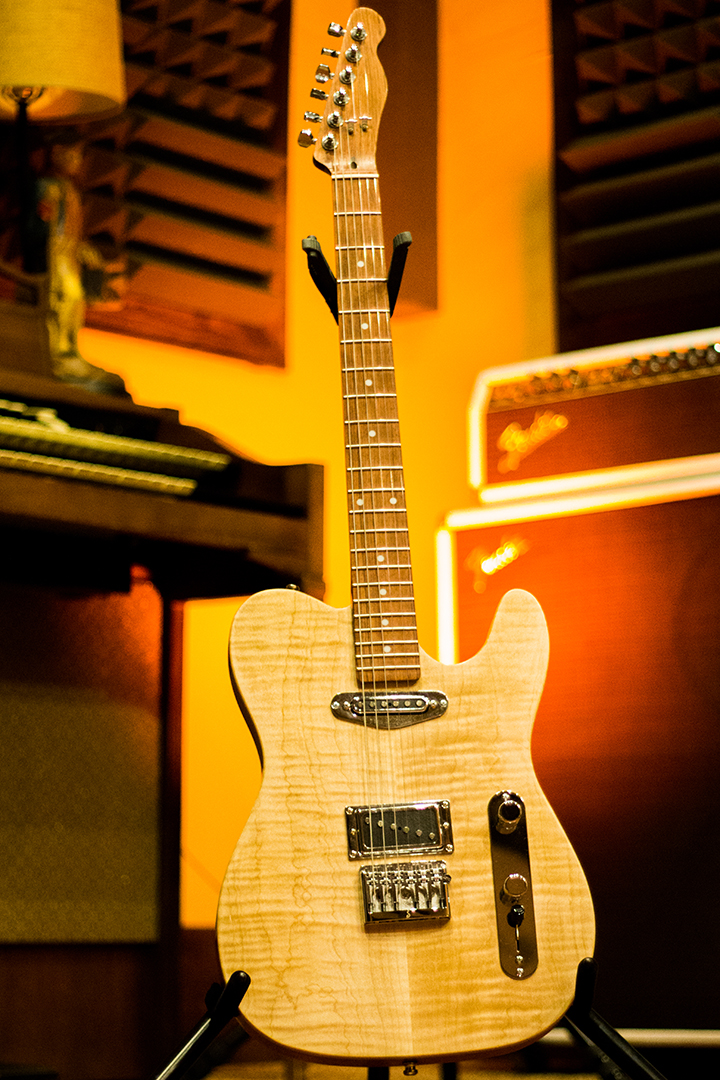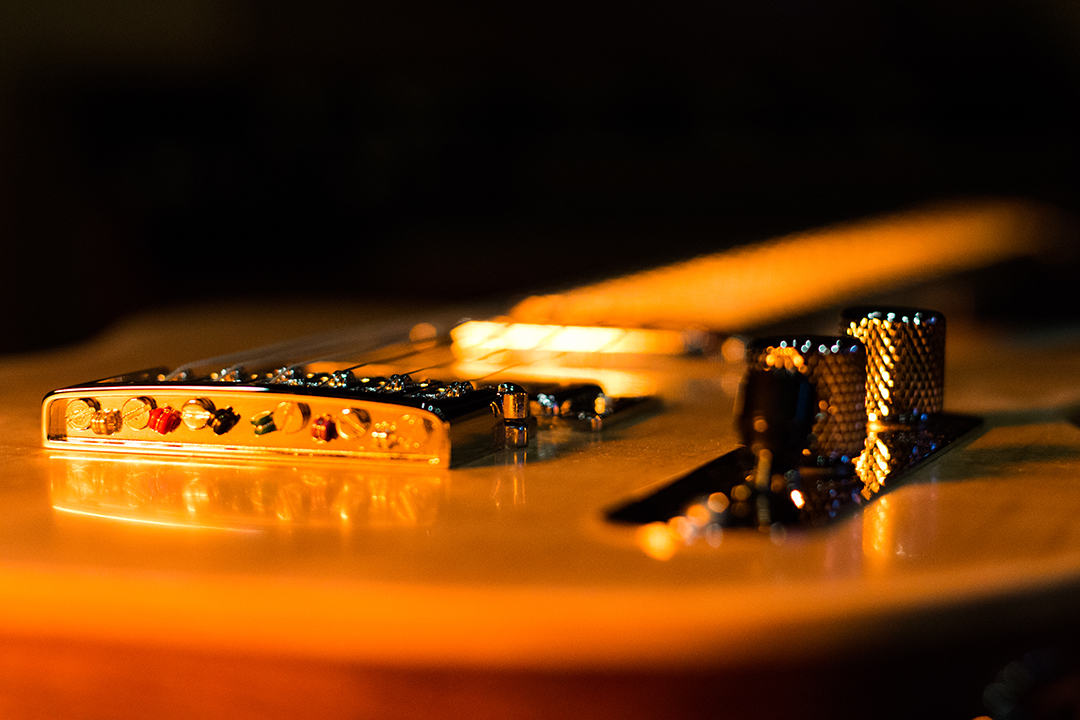 DRUMS
We build just one type of drum, the Segmented Shell drum. We take the old-fashioned stave drum one step further, and build our drums ring by ring. Each segment of the ring is cut from the same board ensuring it has the exact grain structure throughout. We believe that this adds just a little something extra to the overall tone of the drum, and it looks exceptionally beautiful.
>
AMPS
Valves, Valves, Valves. That's all you need to know. We can work with you on your custom guitar or microphone amplifier. The only place you will ever find a "Solid State" Device in our amps is in the 48VDC regulation for Phantom Power circuits.
ABOUT
We are more than just a manufacturing company, every piece we build will have a home. We want to create a lasting relationship with every customer we create for.
Every instrument we create is made-to-order, we don't build just to build!The only items you can buy without special order are items from the Scrap Wood Project. Everyone associated with this company is extended family, from the designers, finishers, and QC to you, our customer. If you are interested in talking to us about your dream equipment build please email us; together, we'll create your dream INSTRUMENT.